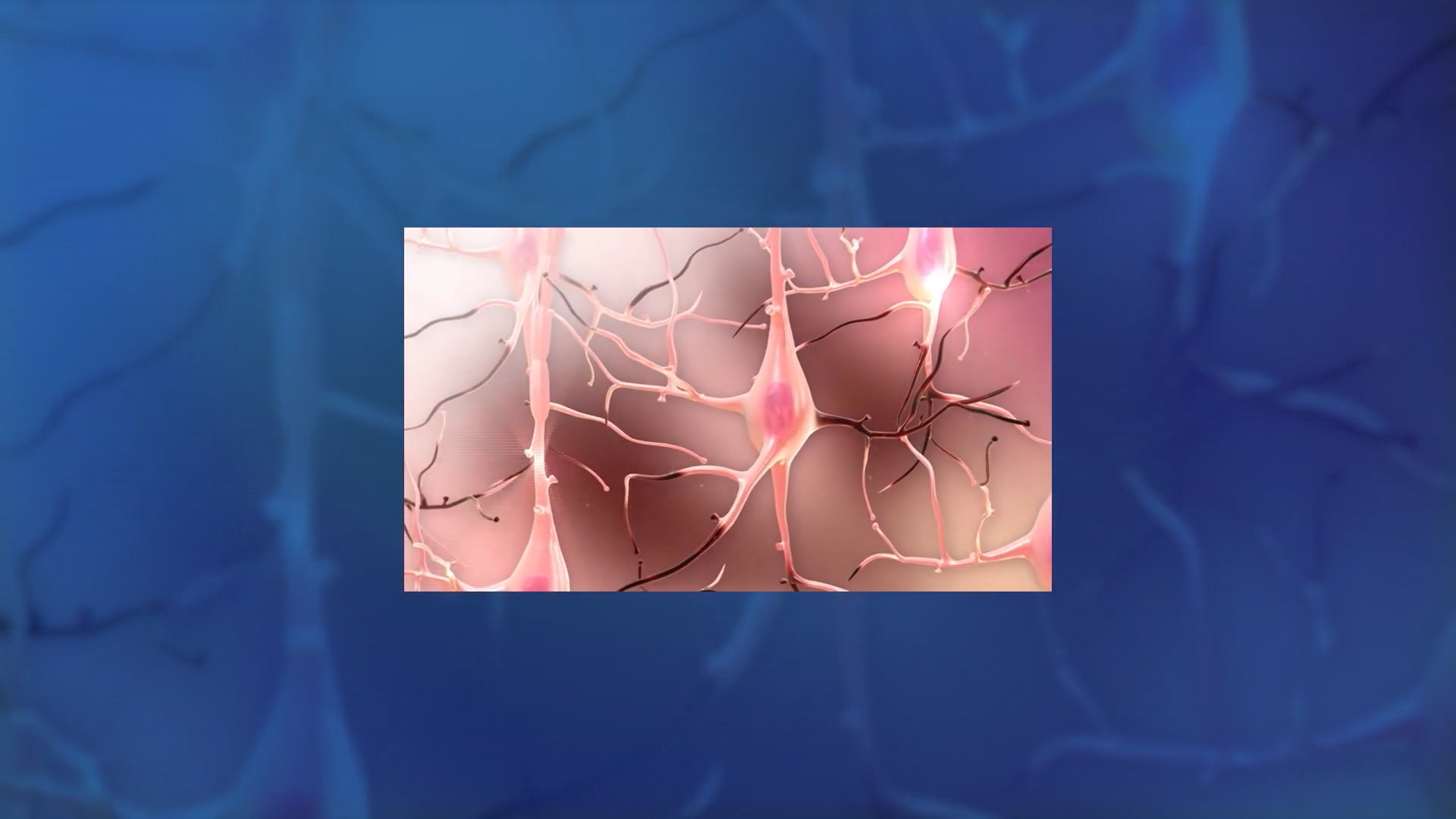 Affectivité augmentée
Sidsel Meineche Hansen, Seroquel®, HD video and CGI animation on flatscreen, duration: 8 min., 2014 All images courtesy the artist and Rodeo, London / Piraeus.
Affectivité Augmentée
, screening programme and round-table discussions,
Fondation d'entreprise Pernod Ricard
, Saturday, June 19, 2021.
With works of Mélissa Airaudi, Salomé Chatriot et Samuel Fasse, Ed Fornieles, Sidsel Meinech Hansen, Sara Sadik, and participation of art critic Ingrid Luquet Gad.
Download the handbook